CERVANTES & PRADO
DENTAL CARE INC
1620 Valle Vista Ave., Suite 150
Vallejo, CA 94589
Proud To Serve Your Family
Dr. Rupert Cervantes, DDS, MPH
Dr. Cervantes is a graduate of the UCSF School of Dentistry, earning a DDS in 2003. Dr. Cervantes earned a B.A. History and Political Science from UC San Diego and later received a M.P.H. from UC Berkeley. He has earned certificates in post graduate dental studies in the arenas of oral conscious sedation, implant dentistry and cosmetic dentistry.
Dr. Cervantes enjoys taking dental education courses to keep apprised of the latest developments in dentistry and applying those aspects that yield the greatest benefit to the patient. Dr. Cervantes' goal is to deliver high quality, affordabledentistry. He seeks to be the dentist of choice for life to his patients and his patient's family. When not serving as a dentist Dr. Cervantes enjoys spending time outdoors with his wife and children, taking road trips and reading.
Dr. Veronica Cervantes-Prado, DDS
Dr. Cervantes-Prado is a graduate of the UCSF School of Dentistry, earning a D.D.S. degree in 2005. Prior to dental school, Dr. Cervantes-Prado earned a B.S. in Molecular Environmental Biology with an emphasis in Public Health from UC Berkeley and later completed advanced graduate level courses in practice management as well as neuroscience courses at San Francisco State University.
Dr. Cervantes-Prado enjoys delivery of all facets of dentistry, taking pride in being the dentist of choice for many of her patients and patients' family members in her private practice. Dr. Cervantes-Prado is constantly involved with her community in outreach projects through the local dental society and organized dentistry. Dr. Cervantes-Prado also provides dental services to the under-served or under-insured population of Solano County through collaboration with Solano County Public Health Services.
Dr. Cervantes-Prado has been in the dental field since 1990 and continues to take many dental related courses improving her knowledge of the science behind dentistry and applying the most proven methods and techniques with her patients. Dr. Cervantes-Prado also supports her local dental school by teaching clinical skills to current dental students in UC San Francisco school of Dentistry.
Outside of dentistry Dr. Cervantes-Prado enjoys being a mom to three wonderful children; she loves hiking with the family, playing tennis and reading. Dr. Cervantes-Prado is thrilled to meet new patients and collaboratively discuss a personalized treatment plan.
I have served as the office office manager at Cervantes and Prado Dental Care since 2012. I was introduced to the dental field in 2009 with very little dental experience but with lots of enthusiasm toward learning everything I needed for this new environment. I discovered the joy of helping patients understand the importance of good dental care and learned that the number one priority of both Doctor Cervantes and Doctor Prado is 100% patient care. It is very rewarding for me to see our patients leave our office with a smile and looking forward to their next dental appointment. I strive to make every patient's visit as comfortable as possible as well as help them understand their dental treatment and financial options. I am honored to be part of the Cervantes and Prado Dental Care team and enjoy working with two extraordinary dentists.
Since working with Cervantes and Prado Dental Care, I learned that maintaining excellent dental care requires more that just brushing, flossing and going to the dentist once or twice a year. It requires having a dentist you can trust and one that is committed to working with you to help maintain a healthy, beautiful smile that lasts a lifetime.
When not in the office I love spending time with my family and friends. I enjoy music, dancing and learning new things.
My name is Maria and I am an RDA here at Cervantes and Prado Dental Care. I first joined the team as an extern as part of my dental assistant education in 2012 and I have been here ever since. I became an RDA after two years of school in 2013. As a registered dental assistant I seek to ensure our patients are comfortable at each appointment. What is most rewarding to me is seeing a patient leave us with a confident smile after treatment and empowering them to take control of their dental health. I thoroughly enjoy working with the team here at Cervantes and Prado Dental Care.
My name is Claudia. I have been providing preventative and therapeutic services in the dental field since 1995. My role as a registered dental hygienist is to provide comfortable care and dental hygiene treatment, combined with patient education and oral hygiene. Teeth are important to me and I take great pride in being a health care professional.
My Name is Stephanie and I became a registered dental assistant (RDA) in 2013, and have been with Cervantes and Prado dental Care since. Working with this team enables me to help our patients have a positive dental experience. I am motivated to continue learning more and applying all aspects and technologies of the dental field. On a personal note, I enjoy traveling to new places every chance I get.
I graduated from Diablo Valley College in Pleasant Hill, CA with my Certificate in Dental Hygiene. I also graduated with Honors from Contra Costa College in San Pablo, CA. with a degree in Associates of Science In Biological Science, Associates of Art in Art and Associates of Art in Liberal Studies.
I am passionate about helping patients improve and maintain their oral and overall health. Therefore, providing oral hygiene instruction and patient education are two areas I particularly enjoy.
In my spare time; my family and I enjoy going out on family outings to the beach, park, movies, and our favorite theme parks.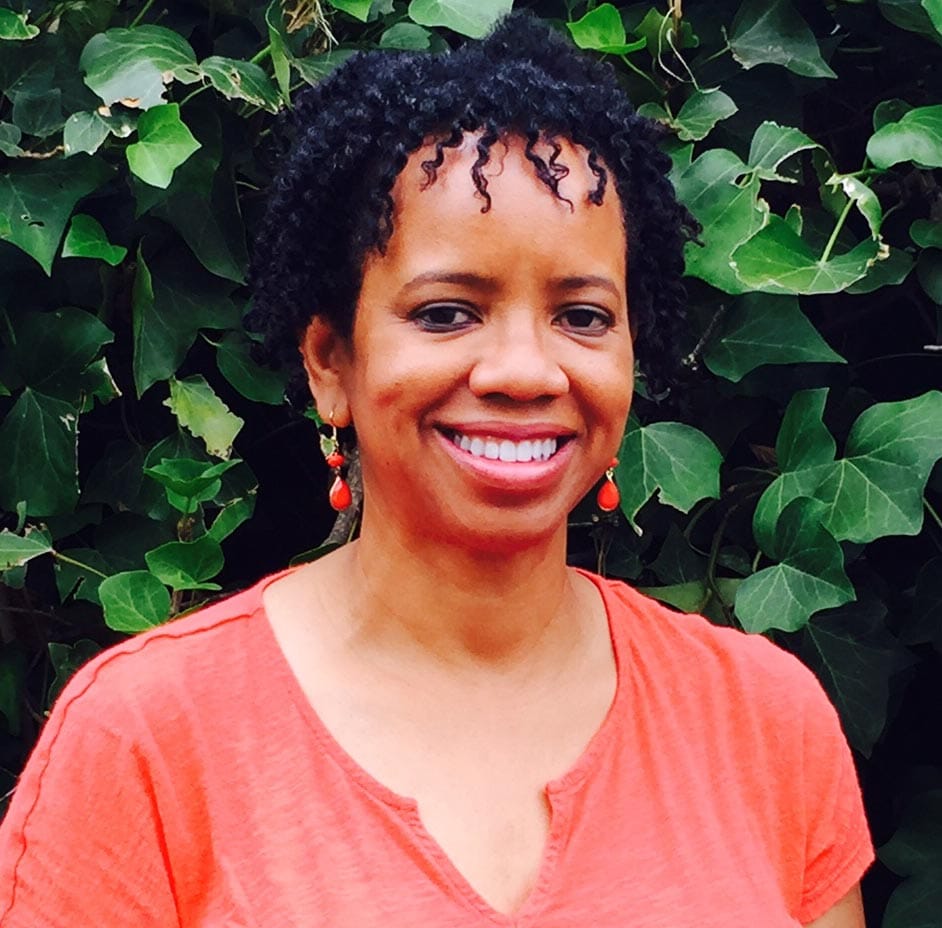 Hi my name is Marcella Lane. I have been working as a Registered Dental Hygienist since June 2000. I truly love my profession. I enjoy working with our patients to motivate and encourage them to improve their oral health. It is extremely gratifying to see patients progress in learning how to take care of their teeth and gums. I have been a member of Drs. Cervantes and Prado's staff since July 2015. Both dentist are very warm, kind and caring and possess the ability to help apprehensive patients feel at ease.
Besides working in our practice to promote oral health, I also volunteer in the community to promote oral health. I have worked in sealant clinics in elementary schools in Richmond and Vallejo. Sealants aid in the prevention of cavities in young children. I have also volunteered in large events that serviced the dental needs of underprivileged residents in Oakland and Vallejo. These opportunities of service have truly been rewarding to me.
In my spare time I enjoy hiking with my husband, reading novels, playing the violin and photographing nature.
We are always accepting new patients and I am looking forward of sharing my enthusiasm of oral hygiene with you. I hope to meet you soon.
1620 Valle Vista Ave., Suite 150
Vallejo, CA 94589