CERVANTES & PRADO
DENTAL CARE INC
1620 Valle Vista Ave., Suite 150
Vallejo, CA 94589
Proud To Serve Your Family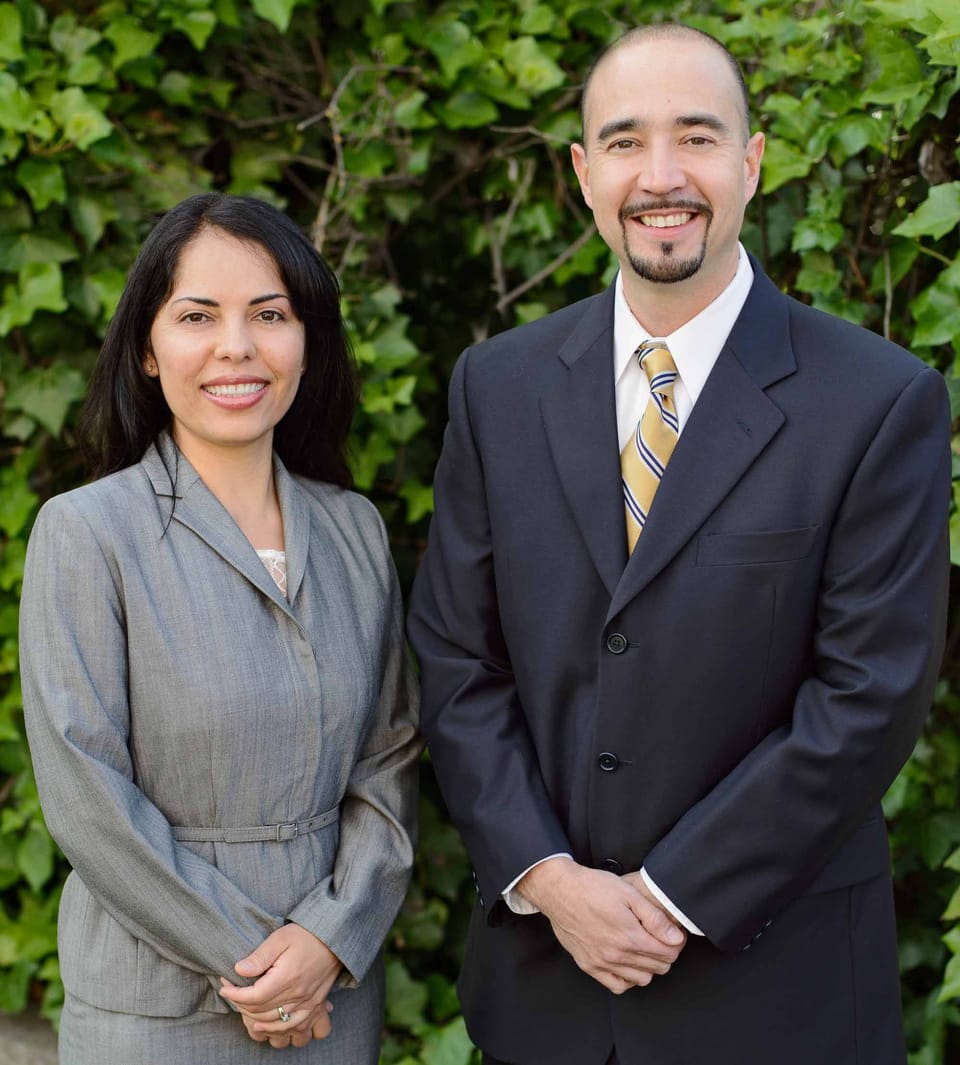 Cervantes & Prado Dental and their team are fully committed to every patient that comes into our office. Our entire team is dedicated in helping you keep your teeth and gums their healthiest and your entire smile looking its best! In our office, you become a part of our family and every time you come into our office, you'll know what it feels like to receive great personalized dentistry in a comfortable atmosphere and where everyone knows your name and dental history.

If you are in need of a new dentist, no matter what the reason, the dental offices of Cervantes & Prado Dental would love to see you come in for a dental visit. Request an appointment through our website or call our office directly at (707) 557-5822 to get set up with an appointment time and date to come in to our office for a dental visit. A brand new way of experiencing dentistry is just a click or call away!
New patients receive a comprehensive examination which includes a screening for oral cancer, gum and bone disease, blood pressure and systemic disorders. A routine oral exam is performed on established patients to determine any changes in dental and health status since the previous visit. Your gum tissue is measured with a fine instrument ruler to calibrate in millimeters pocket depth between the tooth and the connective gum tissue around the tooth. Pocket depths more than 4 millimeters could indicate disease and infection. The deeper the pocket, the greater the extent plaque bacteria collects and infection in gum disease develops. X-rays are taken as needed. Tooth scaling and root planing occur as needed. Routine cleanings also include a professional polishing (Prophy) that removes only the soft sticky plaque that is above the gum line.
Our office has a high regard for developing relations with patients, compassion for patients, and interest in delivering quality and cost effective dentistry.
We accept the following types of payment:
Cash
Visa
Mastercard
Discover
American Express
CareCredit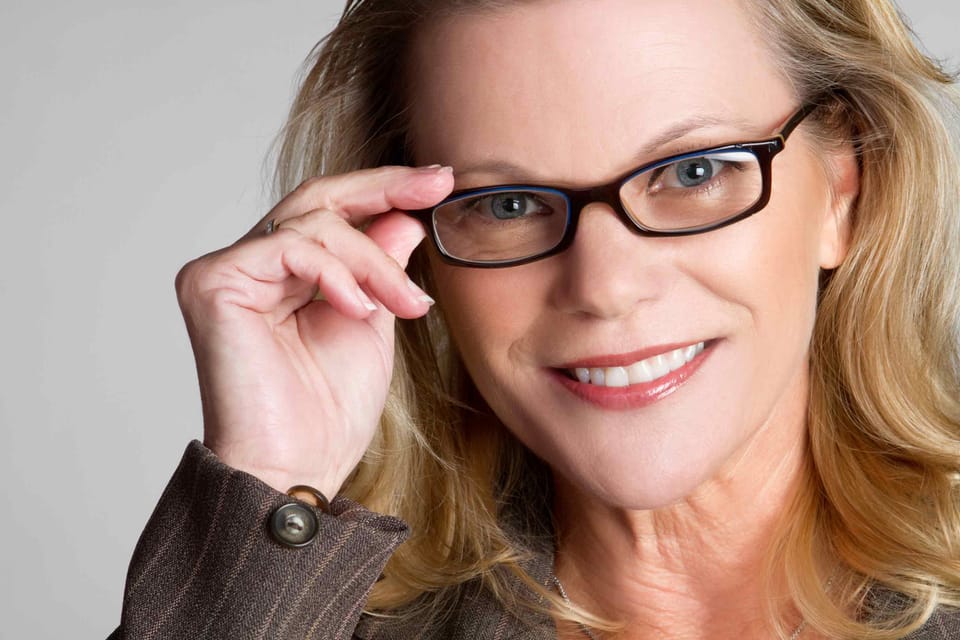 For your convenience, Cervantes & Prado Dental accepts most major dental insurances including:
Aetna
Anthem
Assurant
Blue Shield
Cigna & Guardian
Delta Dental
Humana
Liberty Mutual
Lincoln Financial
MetLife
Mutual Omaha
ODS
Principal Financial
United Concordia
Don't See Your Provider?
Give us a call, and we can give you more information on your specific situation. We work with most providers.
We're always doing fun and exciting things in and out of our office and we're always seeing lots of amazing new patients just like you. We share much of what's going on in our office as well as interesting things our whole team gets to do through social media! Following us through social media the best way to keep up-to-date with helpful oral hygiene tips and tricks and stay in the loop on what's happening with our team.

Following us on Facebook, Twitter and our Blog and also means you are also the very first to know about special offers for dental services that come up.
1620 Valle Vista Ave., Suite 150
Vallejo, CA 94589